We're Hiring!
Teaching
&
Support
positions available!
There are a lot of great reasons to work here, in both pay and perks!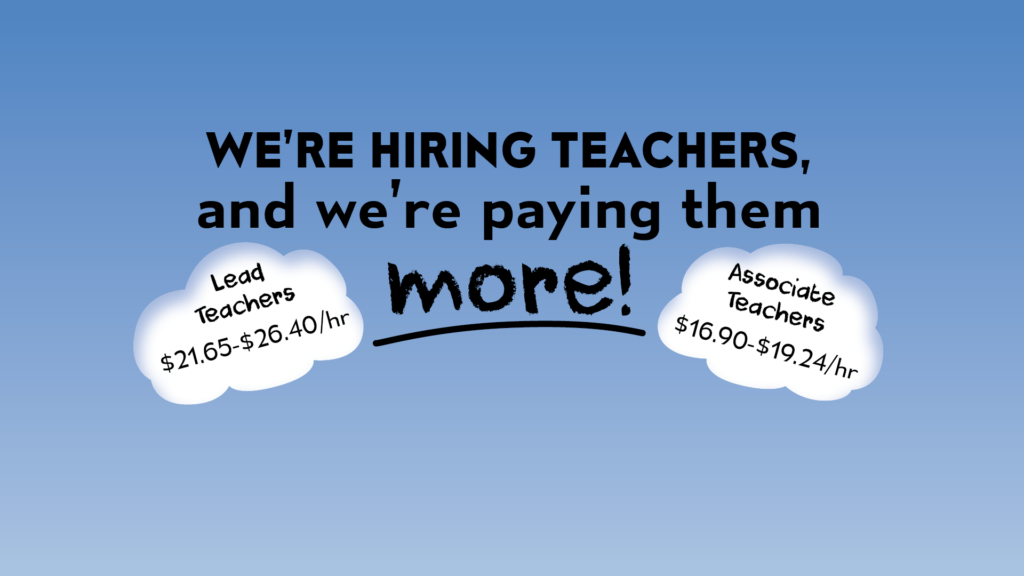 Read our Full Announcement!
We are SO EXCITED to announce our recent wage increases for Associate Teachers and Lead Teachers!
Check out the details and SHARABLE FLIER on our news post!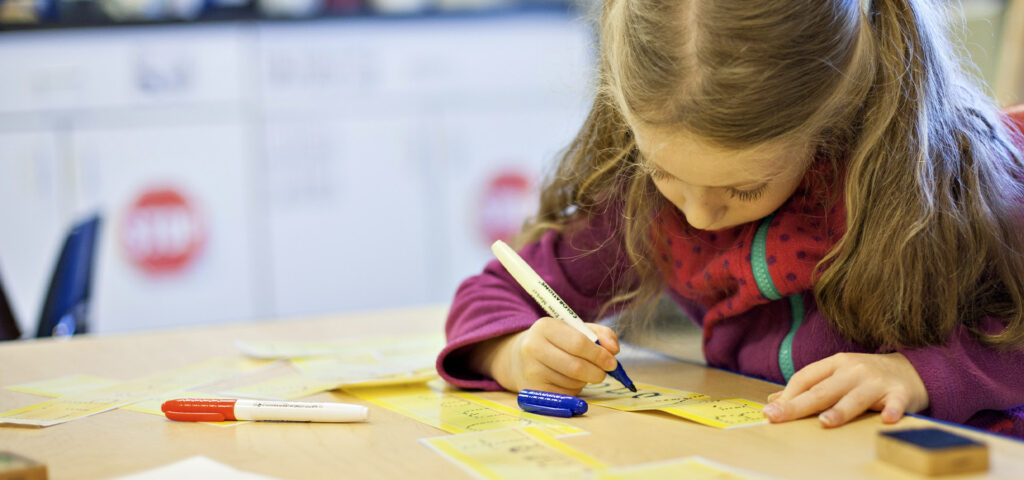 Now Enrolling for
2023-2024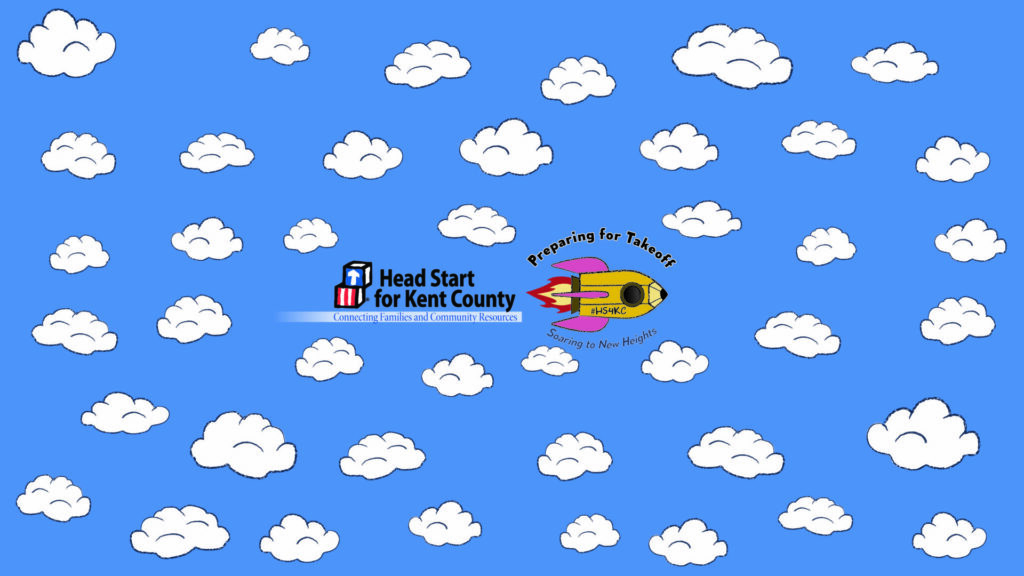 Connecting Families & Community Resources
We have a page full of resources available for our families and communities, and we regularly add more!
Take a look at them here!
Head Start for Kent County is a non-profit agency that provides holistic, family-centered services at no cost to qualifying families in Kent County, Michigan. Founded in 1991 under the name Michigan Family Resources, the agency receives federal funds to manage both Head Start and Early Head Start programs. These early childhood programs support the well-being and development of children from birth to age five by focusing on education, parental involvement, nutrition, medical and dental care, and social services.
The backbone of any program is only as good as the
quality
of the personnel. Head Start only hires qualified degreed
professionals
, who also have
extensive experience
in child development. Head Start expects the staff to grow as well as the students, therefore provides many hours of professional development each year.
Preschool Funded Enrollments
Infant/Toddler Funded Enrollments
Home Visiting Funded Enrollments
Infant/Toddler Classrooms