Head Start for Kent County takes pride in transporting a majority of enrolled children safely to and from schools for over 40 years. We are honored to be the largest Head Start Transportation Department in Michigan. Through ongoing, year-round training we strive to make sure our Transportation Team is well equipped to perform their duties and to the best of their abilities. The Transportation Team takes pride in their daily work and maintains the children at the center of our vision.
Become a School Bus Driver for Head Start!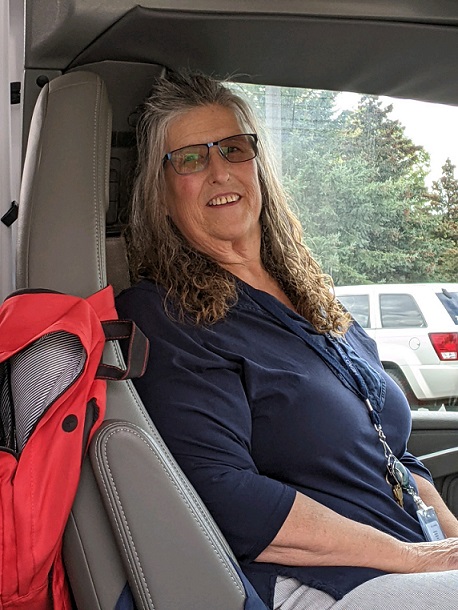 Our Transportation department is looking for current Head Start parents who are interested in obtaining their CDL (Commercial Driver's License)!
Classes usually have 2-3 weeks of classroom instruction for the Secretary of State test, and then on-the-road training until you feel comfortable enough to take the driving test!
If you have any questions, please call our transportation department at 616‑735‑0693 or email mforell@hs4kc.org!
Head Start for Kent County ensures the safety of all children by maintaining a fleet of busses that meets and exceeds safety regulations. Our modern busses are equipped with the latest safety equipment and technology. Each bus is outfitted with height and weight appropriate restraints to ensure safe transportation. We have one of the newest fleets of busses on the road, with an average bus age of 2.5 years.
Our school buses are equipped with high end technology including video surveillance cameras and student management tablets. HS4KC utilizes the SMART Tag system to increase safety and security for students riding the bus, leveraging technology to improve student management and communications on school buses. SMART Tag monitors student loading and unloading, providing real-time information to the parents and the Transportation Department.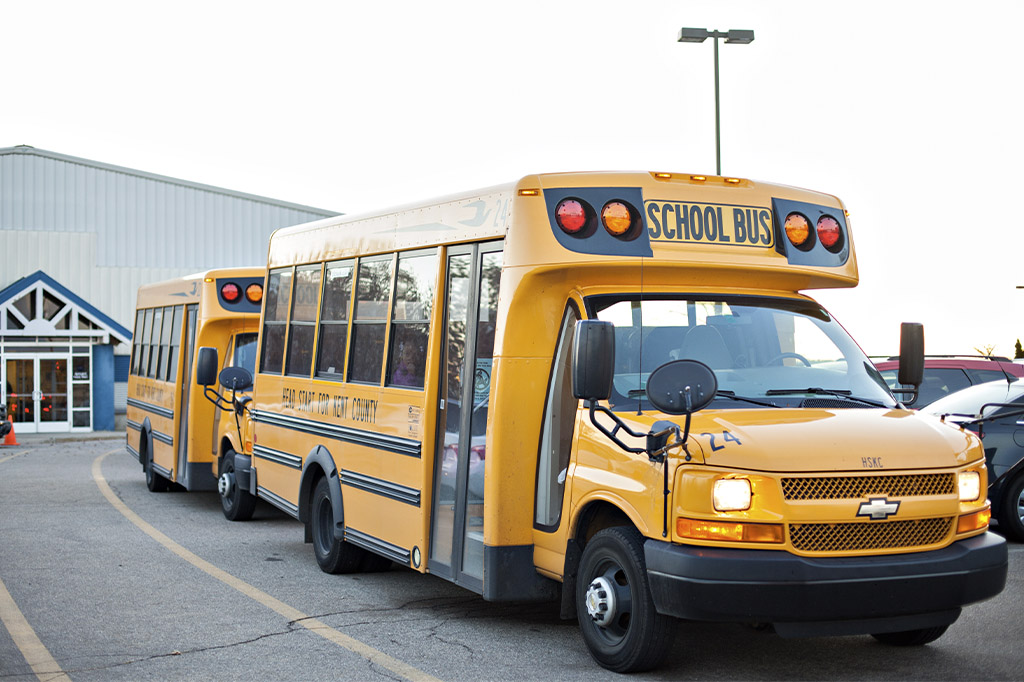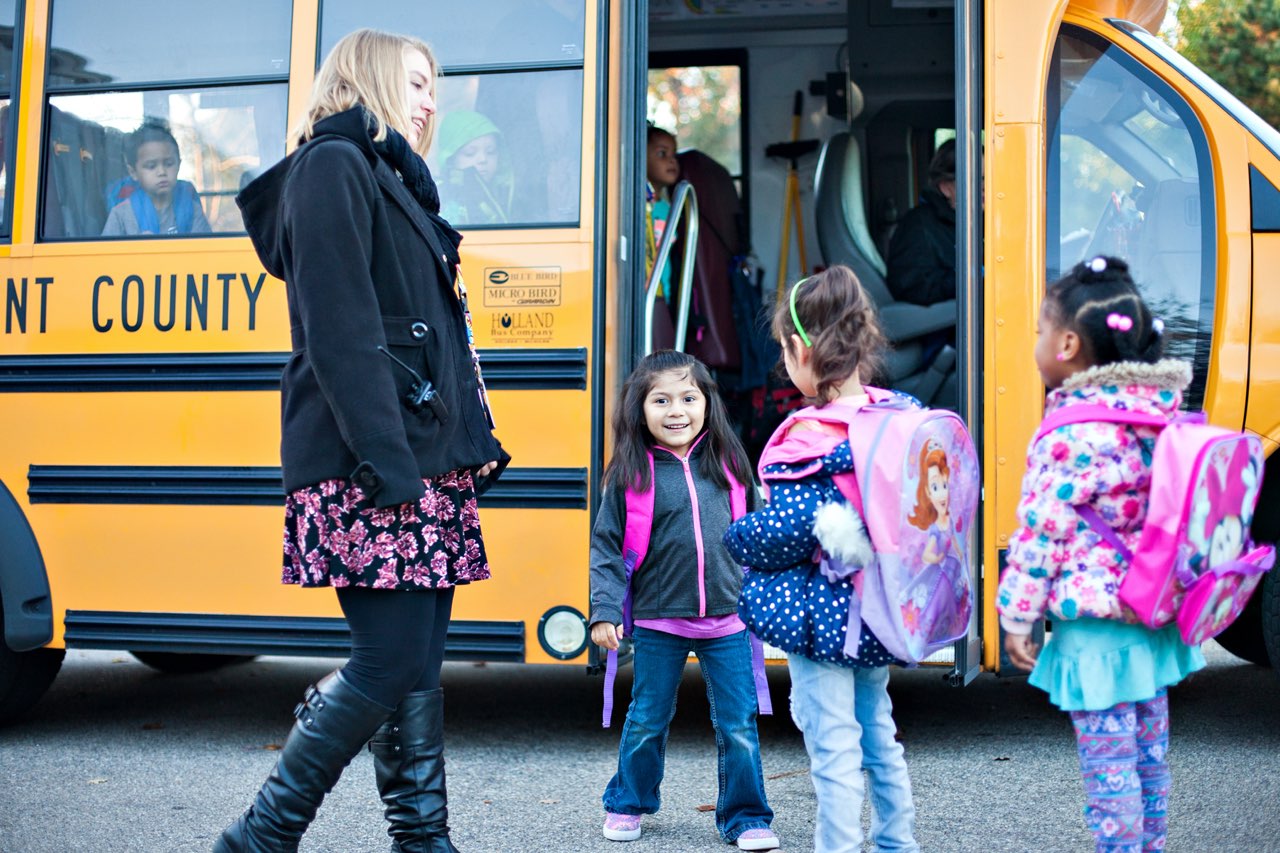 Our drivers and are all qualified with a CDL (Commercial Driver's License) including a P and S (Passenger and School Bus) endorsement. All drivers hold a State of Michigan certificate that acknowledges they have had basic school bus driver safety education and continuing education courses, as well as, CPR and First Aid certificates. The office staff is very experienced managing transportation operations with an average of 24 years of experience in the industry.