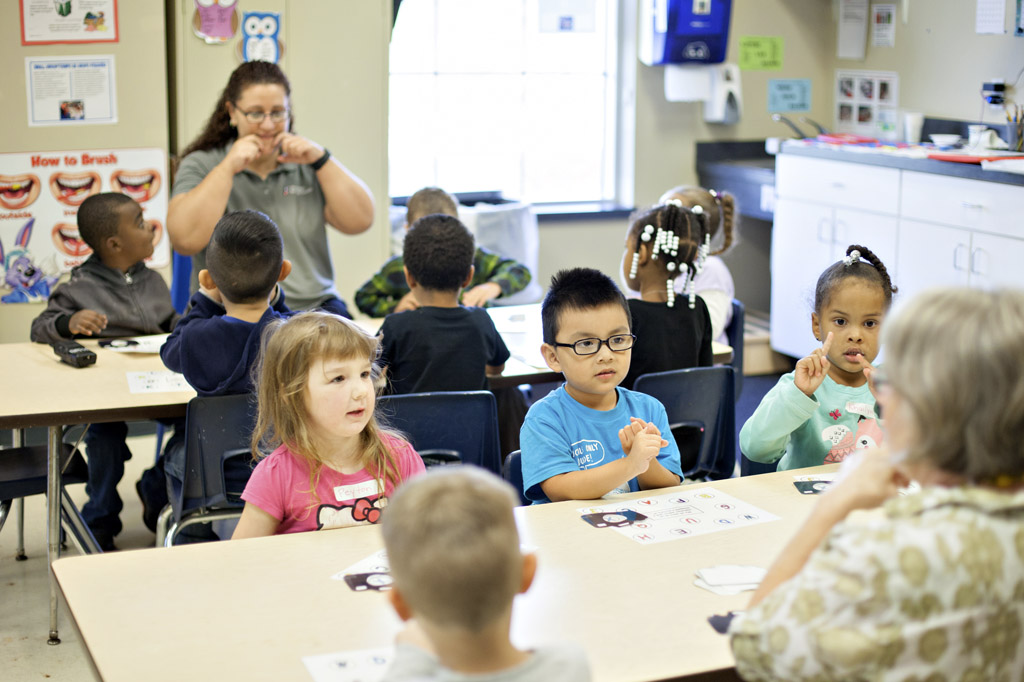 The backbone of any program is only as good as the quality of the personnel. Head Start only hires qualified degreed professionals, who also have extensive experience in child development.
Head Start expects the staff to grow as well as the students, therefore provides many hours of professional development each year.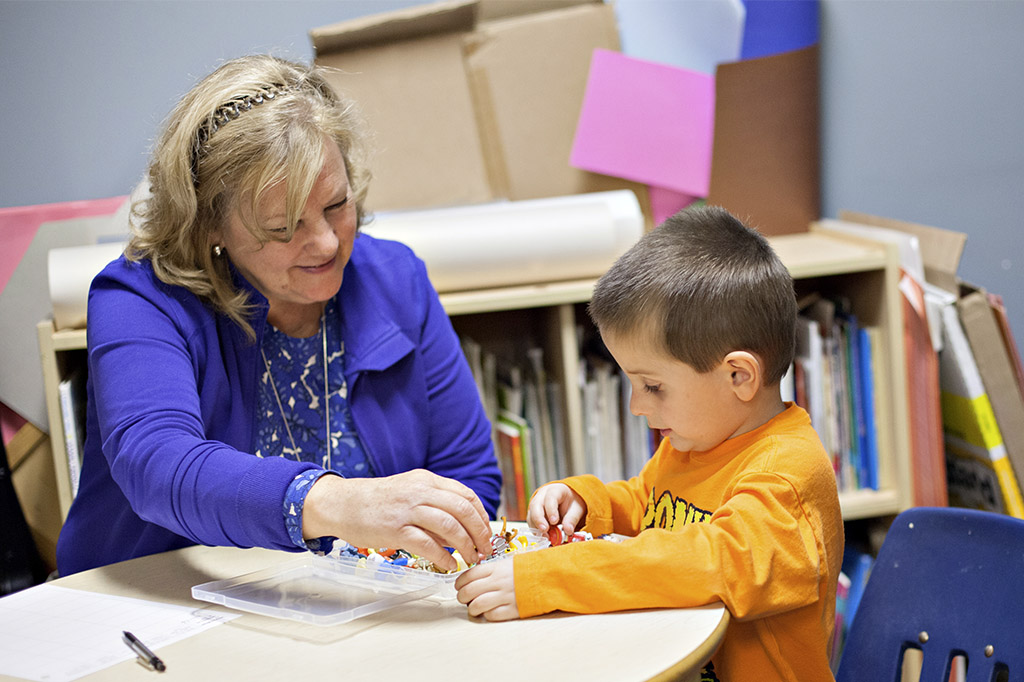 Head Start for Kent County is an AA/EEO/IRCA/ADAAA employer.
Value others and ourselves
In addition to the opportunity to serve families and children, Head Start for Kent County provides a competitive salary and excellent benefit packages to our valued employees.
Head Start for Kent County offers benefits including but not limited to: