Springhill Head Start is located in Walker and is connected to Head Start for Kent County's Central Office. Our site offers full day services to children ages 6-weeks through 5-years-old including 1 infant toddler classroom, two 3-year-old preschool classrooms, and two 4-year-old preschool classrooms. Springhill offers a focus on Science, Technology, Engineering, Arts, and Math (STEAM) allowing children to explore their environment in new and creative ways. Our teachers are excited to work alongside you and your family to provide a high-quality school experience.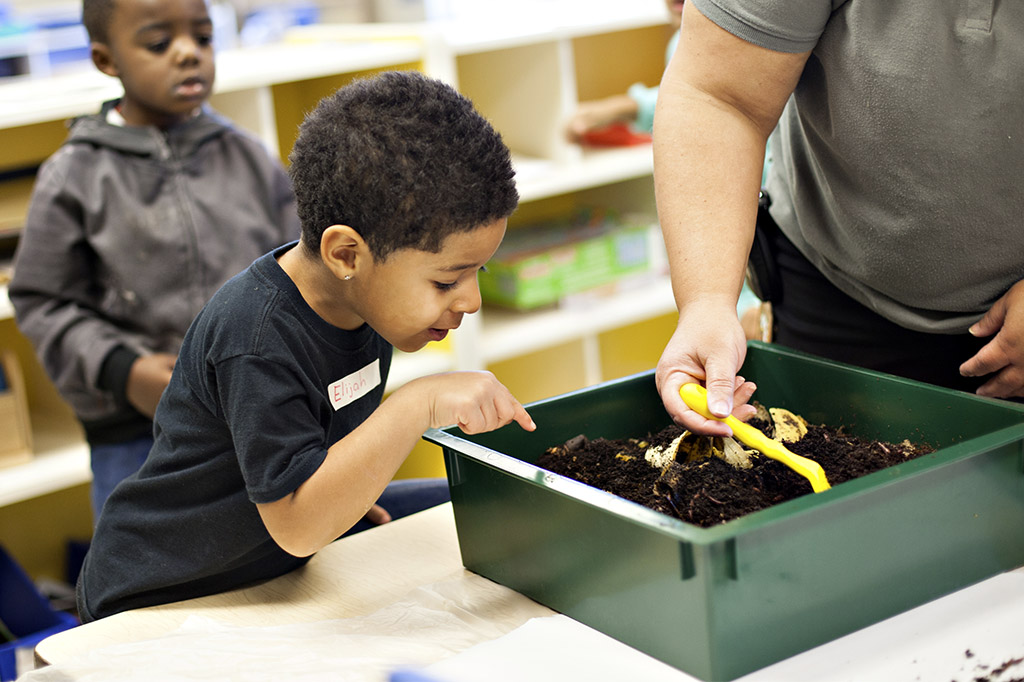 Enjoy all the opportunities Springhill has to offer by becoming part of our school family.
There are currently no vacancies.
Hours of Operation
06:30 AM - 04:00 PM | Classroom Staff
06:30 AM - 04:00 PM | Office Staff
Full Day Hours
07:30 AM - 03:00 PM | EHS
07:40 AM - 02:40 PM | Preschool
Supervisor
Tiffany Patrick
Receptionist
Sadina Krepel
Entrance to Springhill Head Start is on the west side of the building (the parking lot entrance side)
Infant/Toddler Classrooms