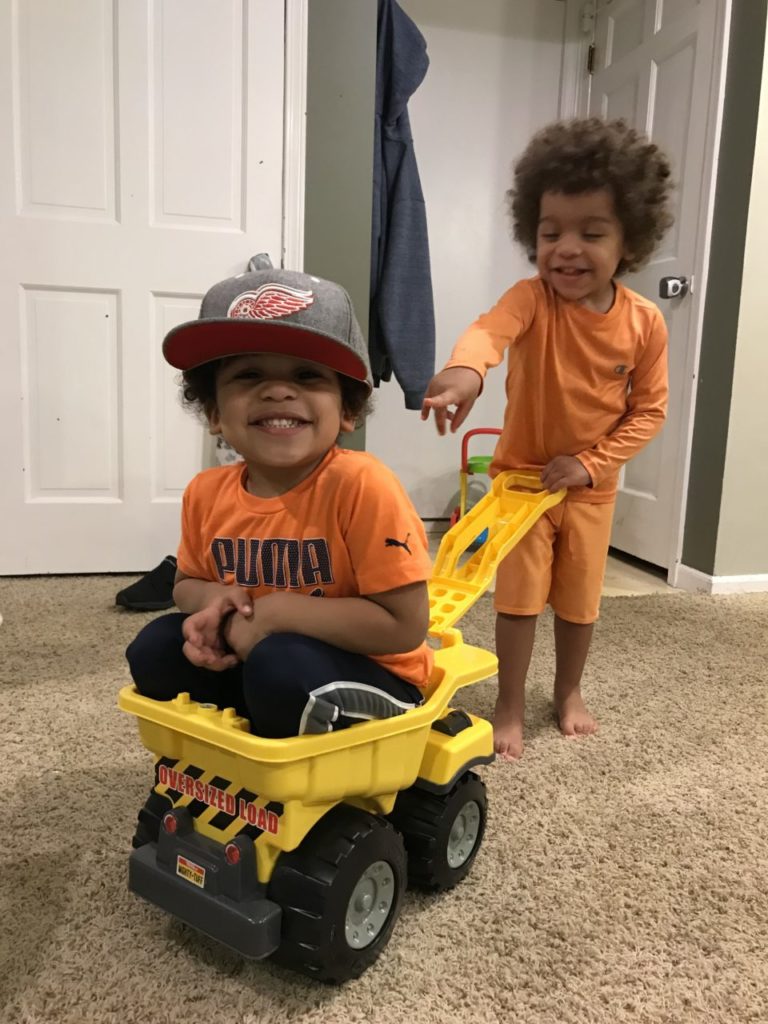 Community resources are key to how we can support our partnerships with families to build strong child and family outcomes. We work with many community organizations to recommend the services they offer when they meet a need or a goal a family has. Our Community Partners have created resources and avenues for support above and beyond the norm to assist our families.
If you'd like to partner with us, please use the button below to get in touch with us about your interest and any questions you may have!
Interested in becoming a Community Partner?
American Red Cross of Greater Grand Rapids
Arbor Circle Corporation
Art Prize
Aquinas College
Baby Scholars
Bethany Christian Services
Calvin Church
Calvin College
Camp Fire West Michigan
Catholic Charities
Central Michigan University
Cherry Street Health Services
Children's Assessment Center
Community Rebuilders
D.A. Blodget – St. John's
Department of Human Services
Early On of Kent County
ELNC
Family Futures
First Steps
Frederik Meijer Gardens and Sculpture Park
Gaines Pediatric Dentistry
Goodwill Industries of West Michigan
Grand Rapids Children's Museum
Grand Rapids Community College
Grand Rapids Housing Commission
Grand Rapids Public Library
Grand Valley State University
Grandville Pediatric Dentistry
Great Start Collaborative
Habitat for Humanity of Kent County
Health Net of West Michigan
Healthy Homes Coalition of West Michigan
Help Pregnancy Crisis Center
Hispanic Center of West Michigan
Home Repair Services
ICCF
In the Image
Kent County Health Department
Kent District Library
Kent Intermediate School District (Kent ISD)
Kent ISD Adult Education
Kent Vocational Options
Kingma Pediatric Dentistry
LINC
Literacy Center of West Michigan
Local Educational Agencies (LEAs)
Mel Trotter Ministries
Michigan Head Start – State Collaboration Office
Michigan Head Start Association
Michigan State University
Michigan Works
Mind Meets Music
MOMS Program (Spectrum Health)
Network 180
Parents as Teachers
Pine Rest Mental Health Services
Pregnancy Resource Center
Roosevelt Park Ministries
Safe Haven
Safe Kids of Greater Grand Rapids
Salvation Army
Samaritas/Lutheran Social Services of Michigan
Senior Neighbors, Inc.
South Ends community Outreach Ministries (SECOM)
Sparta Adult Education
Special Olympics Young Athletes
Spectrum Health
Strong Beginnings
The Other Way Ministries
United Church Outreach Ministry (UCOM)
United Way
University of Michigan
Vibrant Futures
Welcome Home Baby (Health Net of West Michigan)
Western Michigan University School of Social Work
Women's Resource Center
Wyoming Public Schools Special Education
YMCA