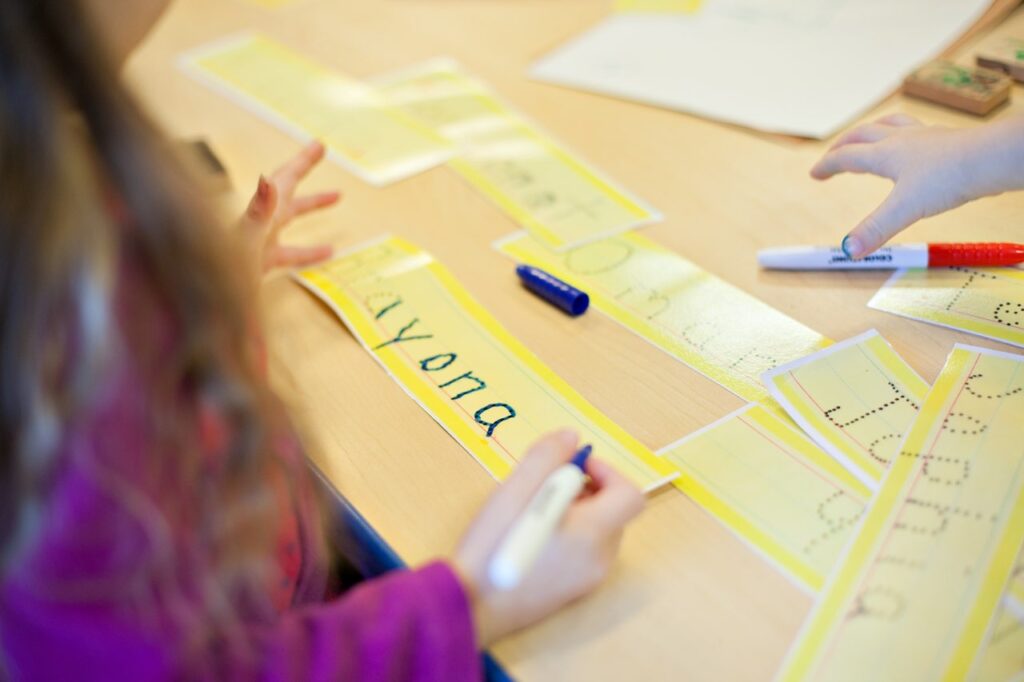 Developmentally appropriate practices recognize each and every child as someone who brings multiple assets as a
unique individual
and as a family and community member.
Developmentally Appropriate Practice
Developmentally appropriate practices are the result of intentional decisions that early childhood educators and other professionals make to promote the optimal development and learning of each and every child served. These decisions are put in practice by:
creating a caring, equitable community of learners
establishing respectful, reciprocal relationships with families and communities
observing, documenting, and assessing children's development and learning
teaching to enhance each child's development and learning
planning and implementing an engaging curriculum to meet meaningful goals
We are fully committed to helping create a strong foundation for each child's future success in school and in life, and we utilize a comprehensive, holistic two-generational approach. We place a high value on the parents' role as a child's first and best teacher and work together with families to ensure all children are ready to learn. School Readiness is defined as meeting or exceeding the current standard developmental level, or widely held expectation, for a given age group.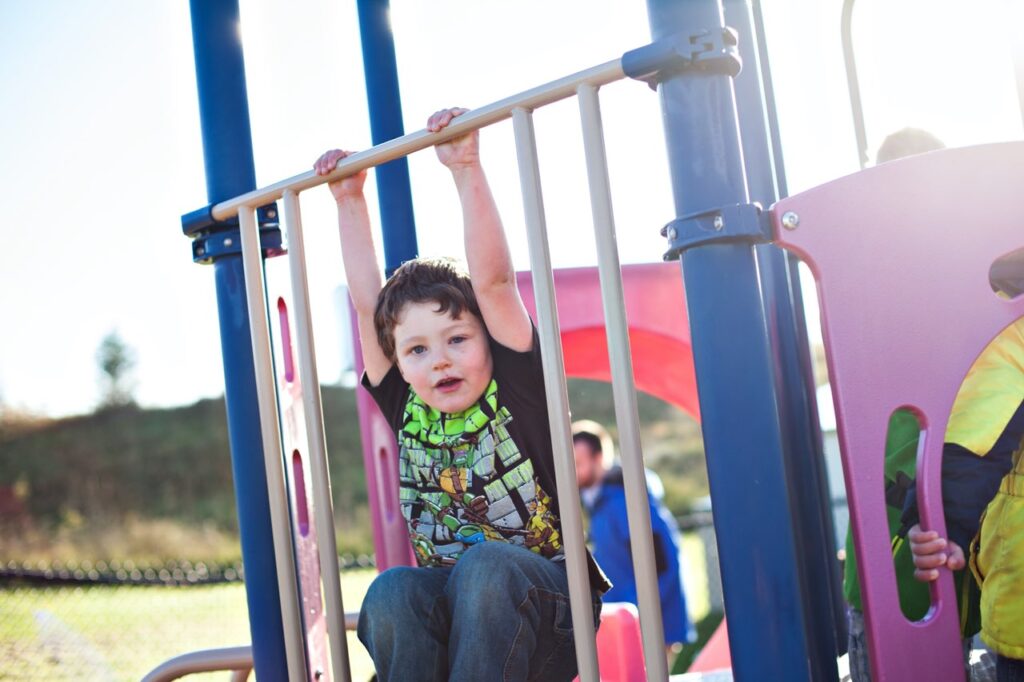 Our School Readiness Goals: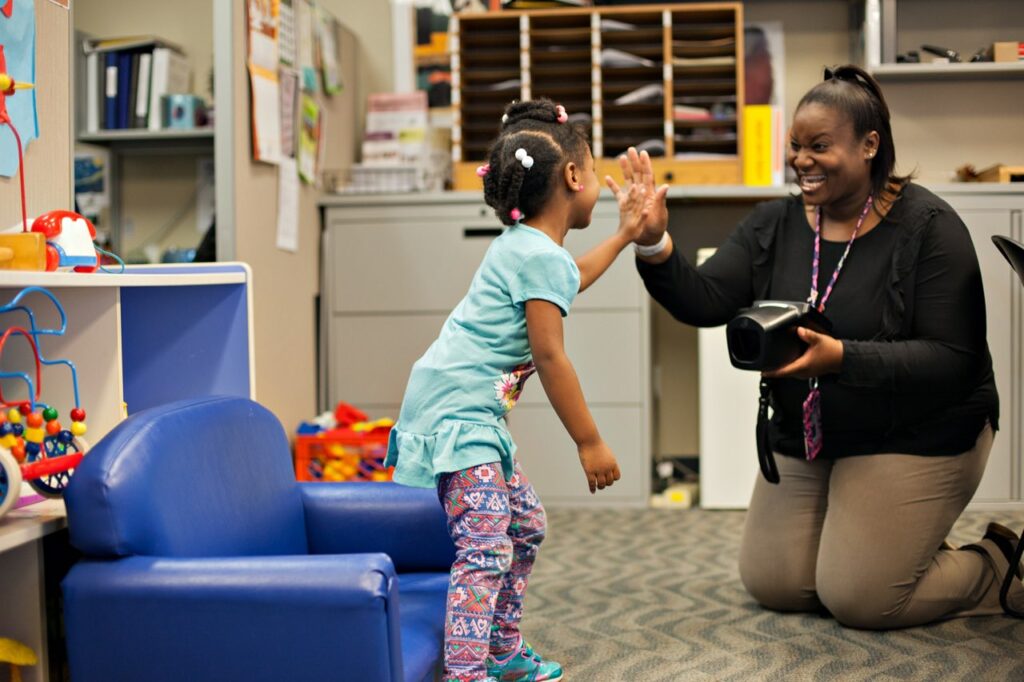 developmental assessments
We use the objectives and widely held expectations developed by Teaching Strategies GOLD to continuously assess each child's development. That assessment information is shared with families after each checkpoint throughout the year. Teaching Strategies GOLD can be used to assess all children, including English-language learners, children with disabilities, and children who demonstrate competencies beyond typical developmental expectations. It is aligned with the Head Start Early Learning Outcomes Framework, Common Core State Standards, and Michigan Early Childhood Standards of Quality for Prekindergarten & Infant and Toddler Programs.