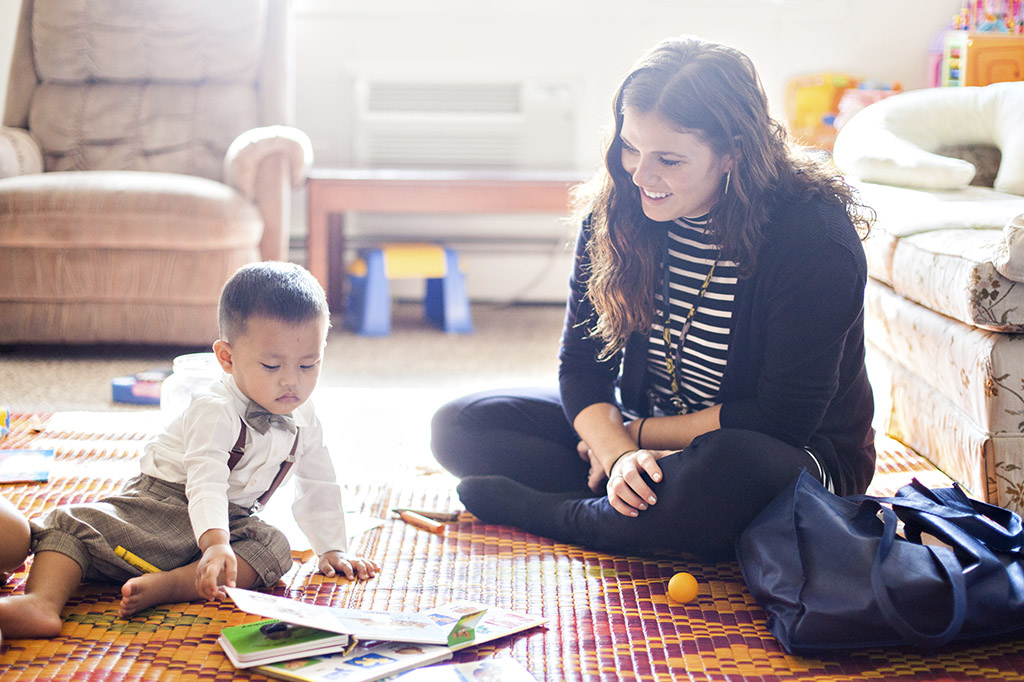 To deliver comprehensive services to low-income children five and under and their families, promoting their well-being and development.
To strive to provide comprehensive services through a highly trained staff, current technology, innovative programming and diverse community partnerships that will create a strong foundation for each child's future success.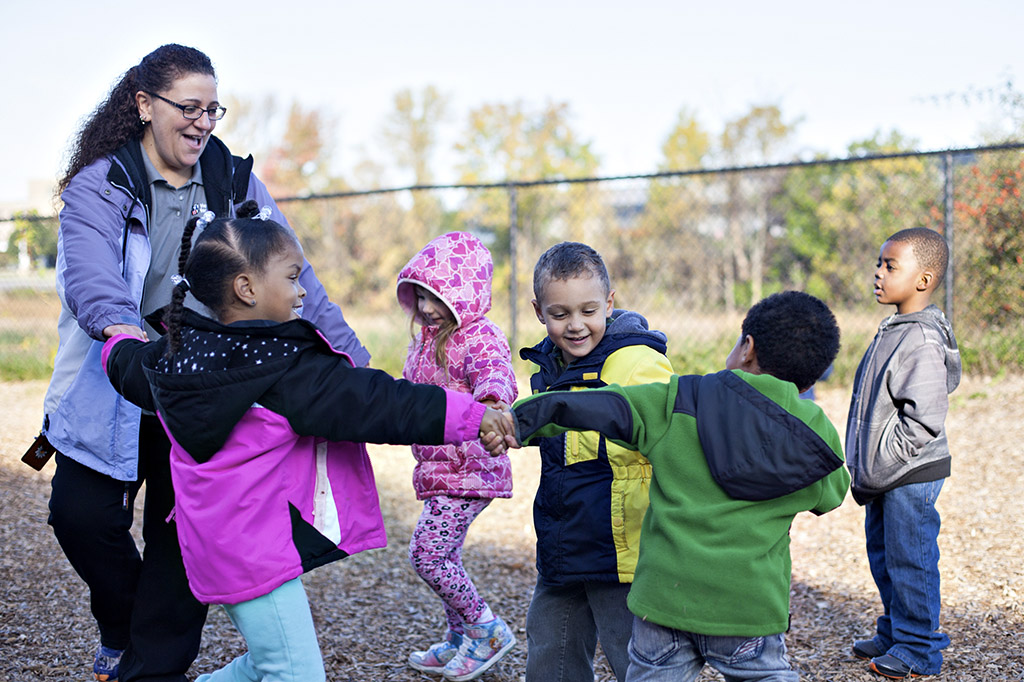 As an agency we uphold strong moral principles and integrity as a standard of our profession.
We continue to demonstrate the characteristics and skills to improve the effectiveness of our work.
We believe that professionalism is the key to quality.
Our belief is that EVERY human has value! We act on this belief by serving the well-being (mental, emotional, and physical) of each individual.
We are dedicated to building meaningful relationships and impacting lives!
We strive to honor and value each individual for who they are and how they want to be treated!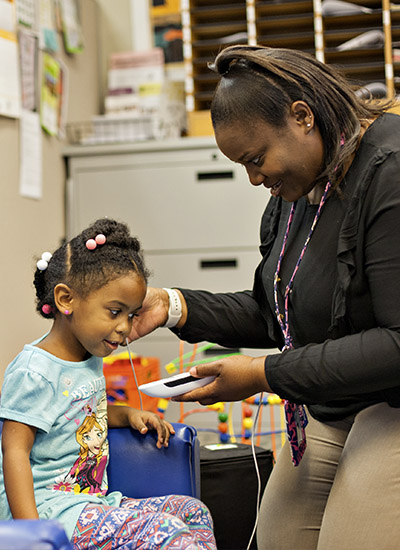 Our administrative staff is made up of highly qualified people who have learned a great deal through years of experience.
We are also proud of the intellectual capital and the experience our staff has in working with children. Our work with parents is also a priority and our staff respect and look forward to close collaboration with all of the adults in a child's life.