Sparta Head Start is a small site located in the Sparta Early Childhood Center building. We are an extended year site and currently have three classrooms that house 3 year old, full day programs. The building is newly renovated and offers high quality early childhood programs.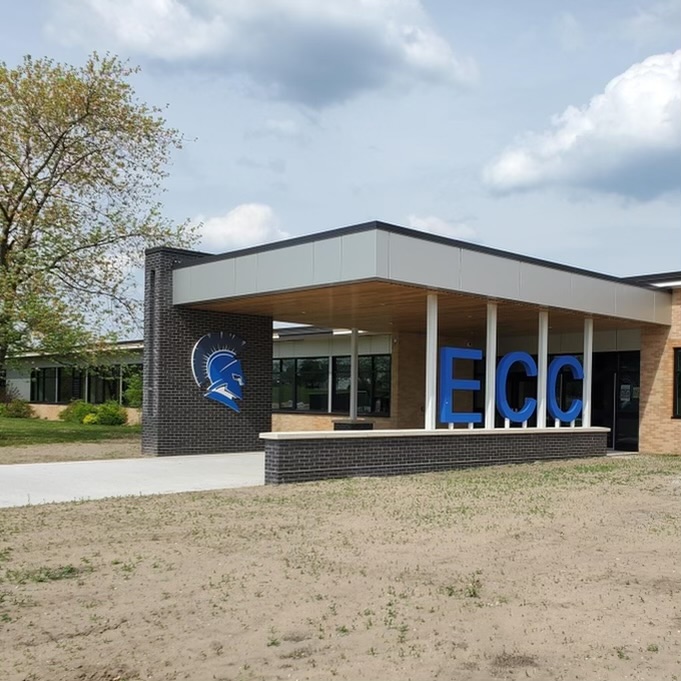 Our outside area includes a newly remodeled courtyard playground with swings, a play structure, slides, and many areas for imaginative play. Additionally we have a large fenced in playground that offers lots of open grass space for running, play structure, sand-pit, and opportunities for creativity. When the weather does not permit outside time, the children are busy utilizing the gross motor room or learning and exploring inside their classrooms with the many different interest areas and variety of activities, toys, games and creative supplies to develop their young minds.
We hope to welcome you and your family to meet the amazing staff at Sparta Head Start!
There are currently no vacancies.
Hours of Operation
06:30 AM - 03:30 PM | Classroom Staff
06:30 AM - 04:00 PM | Office Staff
Full Day Hours
07:35 AM - 02:35 PM | Preschool
Supervisor
Jennifer Kassuba
Located inside of the Sparta Early Childhood Center