Family Leadership
& Advocacy Opportunities
Parents and families advocate for their children and take on leadership roles in Head Start and Early Head Start. They participate in decision-making, policy development, and organizing activities in communities and states to improve children's safety, health, development, and learning experiences. Ultimately, parents and families are empowered to take on leadership and advocacy in their future school settings and the community as a whole.
Below are some of the leadership and advocacy opportunities available to parents and families. Please reach out to your teacher and/or home visitor to get connected.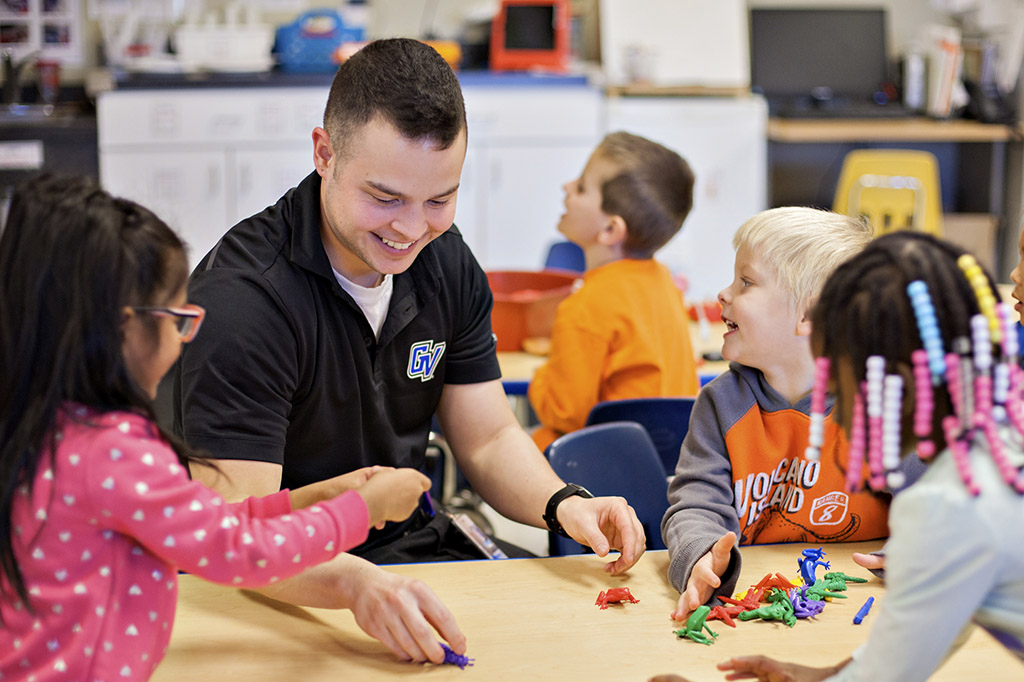 "Parent Cafés" & "Dad Cafés"
Be Strong Families Parent Cafés are designed to be led by parents. They are a parent-to-parent approach of bringing families a safe space to explore five protective factors. These factors help to keep families, safe, healthy and strong. The cafés also help engage parents/families in rich, healthy discussions and open the opportunity for parents to develop friendships outside of the school. Various themes for the Cafés are selected by staff and/or Parent Leaders.
The Parent Cafe Experience
Family Engagement Events ("FEEs") happen monthly (or more) at sites. These events are a great way for parents and families to network, learn, and be more engaged in the school. By helping with these events, from the planning, to execution, to review, parents and families get to build their own leadership skills in addition to providing a valuable resource to other families.
Contact us about FEEs or Volunteering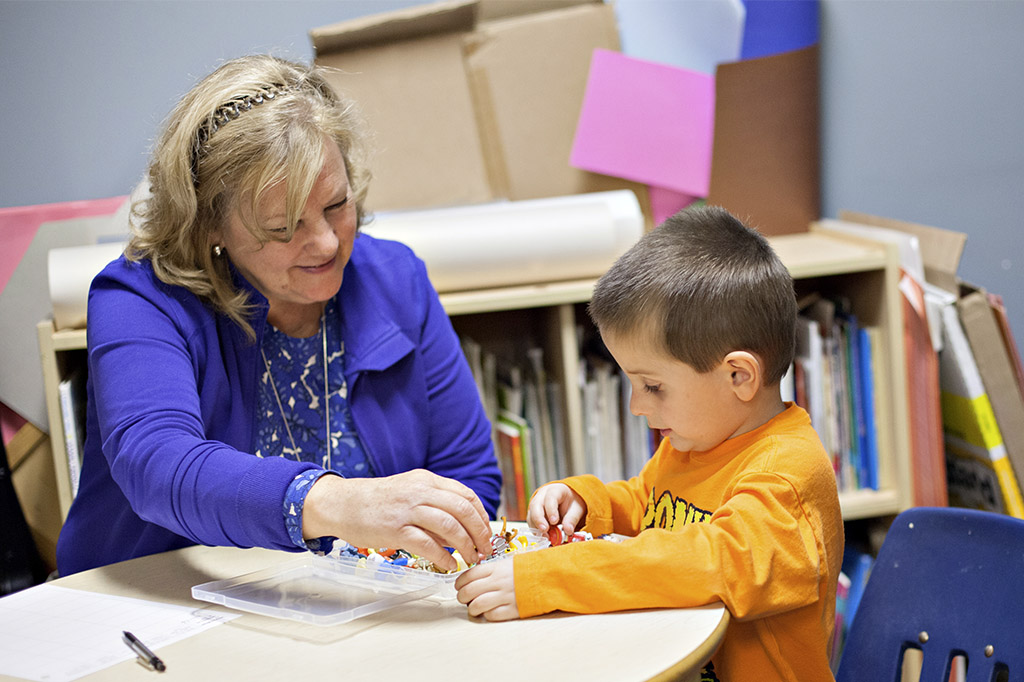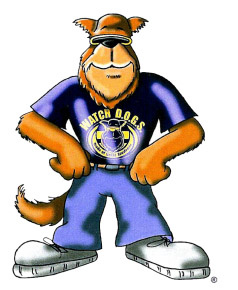 WATCH D.O.G.S. is one of the nation's largest and most respected school-based, family, and community engagement, organizations in the country. Since the program's creation in 1998, more than 6,450 schools across the country have launched a WATCH D.O.G.S. program of their own.
Each school year hundreds of thousands of fathers and father-figures make a positive impact on millions of children by volunteering millions of hours in their local schools through this amazing one-of-a-kind program. Who are Watch D.O.G.S.? Fathers, grandfathers, step-fathers, uncles, and other father figures who volunteer to serve at least one day a year in a variety of school activities as assigned by the school principal or other administrator.
Watch D.O.G.S. Interest Form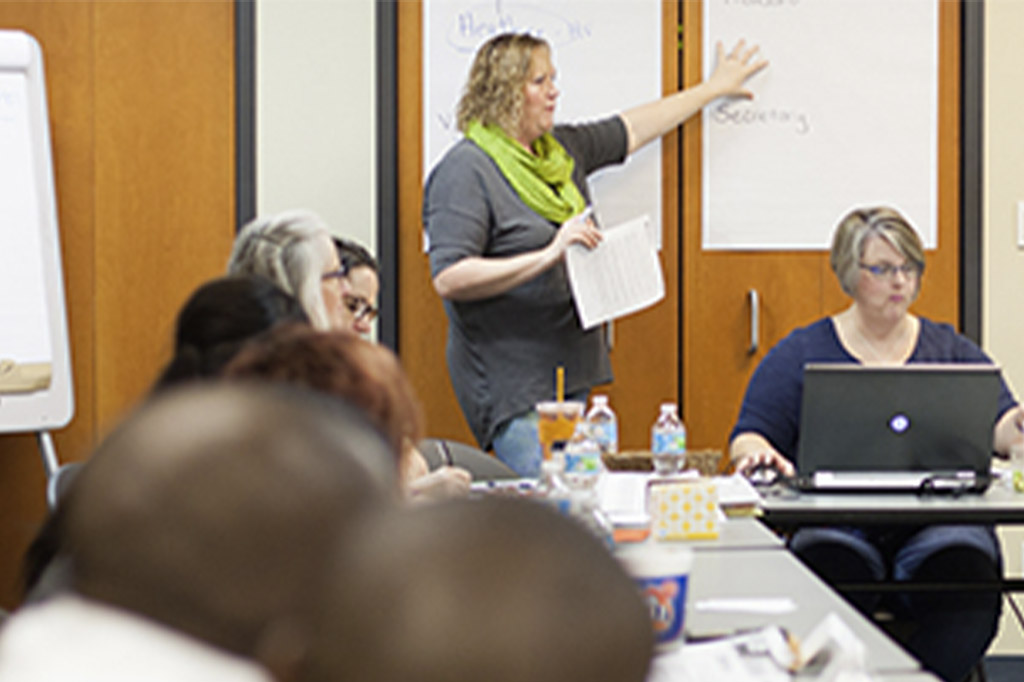 The Parent Policy Council is a group of parents and interested community members who work as a team, along with the Board of Directors, to make decisions about the design and operation of the Head Start and Early Head Start programs.
The purpose of the Parent Policy Council is to empower parents in their children's education in coordination with Head Start for Kent County Administration and Board of Directors.