Applicants must meet at least one of the following criteria to be eligible for services: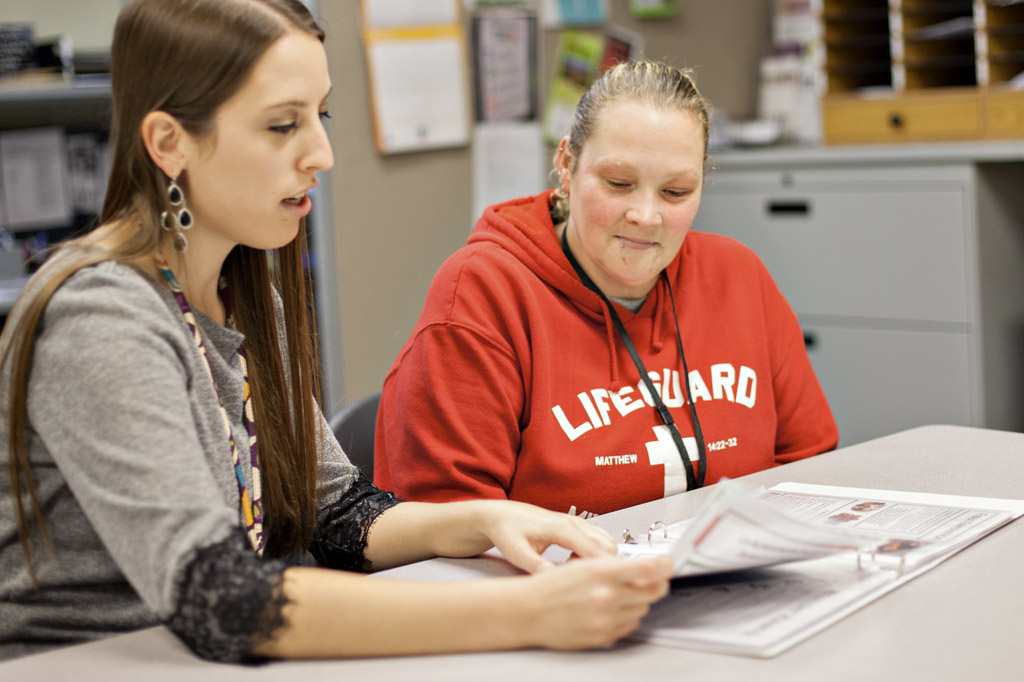 We accept applications year-round for families who meet the eligibility criteria.
The Early Head Start Home Visiting and center-based Infant Toddler programs serve pregnant women and children ages birth to three-years-old.
The Head Start Preschool program serves children ages three to five-years-old.
How to Enroll
Completing this application does not guarantee a program placement. After completing the application, you will still need to complete our enrollment process and submit documentation to verify eligibility.
Expectant Families & Children Birth-3 Years Old
Complete an online application below.
If you have trouble submitting an application, please call 616-453-4145.
Children Turning 4 Years Old Before Sept. 1st
Please complete an online application below.
If you would like to complete an application over the phone, please call 616-447-2409 and press option 1.
Based on availability and our placement priority, a staff member will contact you to schedule an appointment to complete a full enrollment. Full enrollment appointments are conducted virtually or in-person based on need.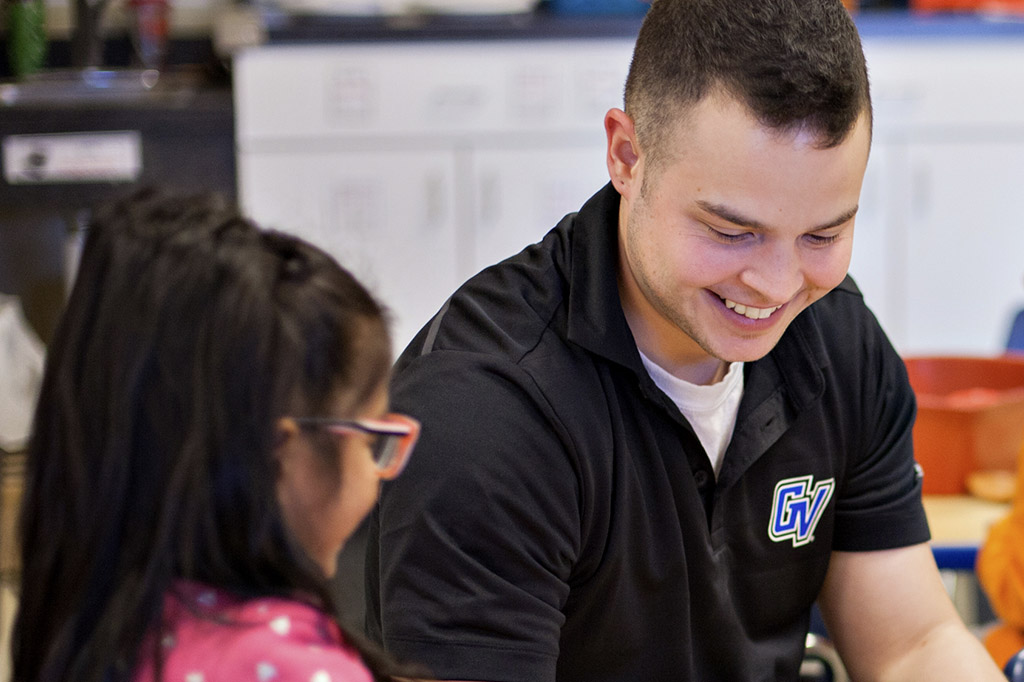 The parent/guardian will need the following documents to complete the enrollment process:
Examples Include:
Most recent W-2 or 1040
Pay stubs
Unemployment documentation
Public assistance benefits
Examples Include:
Birth certificate
Legal document identifying the child's date of birth and parent/guardian's relationship to the child
Examples Include:
Driver's license
Vehicle title and/or registration
Utility bill (if name, address, and date are shown)
Mortgage/lease agreement
Still need some guidance?
If you would like more information or have any questions regarding the application, enrollment and/or placement process, complete the section below.