Agency News & Announcements
Books, Blocks & Balls is back AND in person this year, scheduled for August 14th! Get the details on HS4KC's Calendar or on our Facebook page! You don't want to miss this FREE family
Read More »
Agency News & Announcements
Books, Blocks & Balls is back AND in person this year, scheduled for August 14th! Get the details on HS4KC's Calendar or on our Facebook page! You don't want to miss this FREE family
Read More »
We are ENROLLING! Join us at Alger Head Start at 256 Alger St SE on Wednesday, July 7th or Thursday, July 8th for open enrollments between 8 AM and 4 PM.
Read More »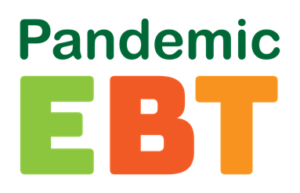 Important information for parents or guardians of students eligible for Free and Reduced Lunch at Head Start.
Read More »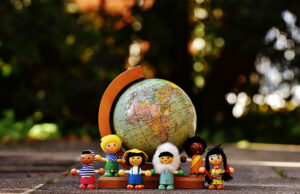 Dear Head Start Community, We want to recognize and acknowledge everyone that has been and is currently impacted by recent events of tragic killings, racial violence, and other tragic events that have occurred in our
Read More »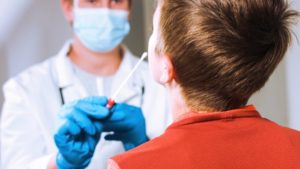 Testing sites will be open April 9 through April 11.
Read More »
HS4KC is saddened by the loss of multiple lives in Atlanta, including six Asian women. This is yet another act of racial violence in our country that also intersects with violence against women and immigrant
Read More »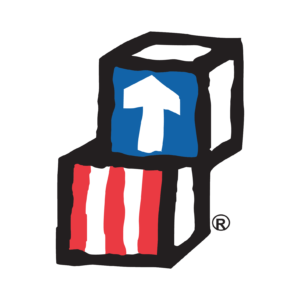 Attention Current and former HS4KC staff from the following positions: EHS Teachers Teachers Associate Teachers Teacher Rovers Associate Teacher Rovers Eligible employees with those titles have been identified as recipients of the Michigan Classroom Heroes
Read More »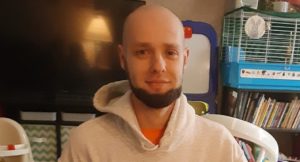 Congratulations to Travis, our featured Parent Spotlight! The Parent Spotlights are for parents and caregivers who have demonstrated excellent leadership skills inside and outside of their child's school. You can read more of Travis' story
Read More »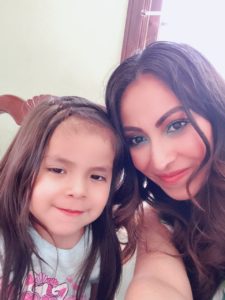 Congratulations to Fabiola, our first featured Parent Spotlight! The Parent Spotlights are for parents and caregivers who have demonstrated excellent leadership skills inside and outside of their child's school. You can read more of Fabiola's
Read More »