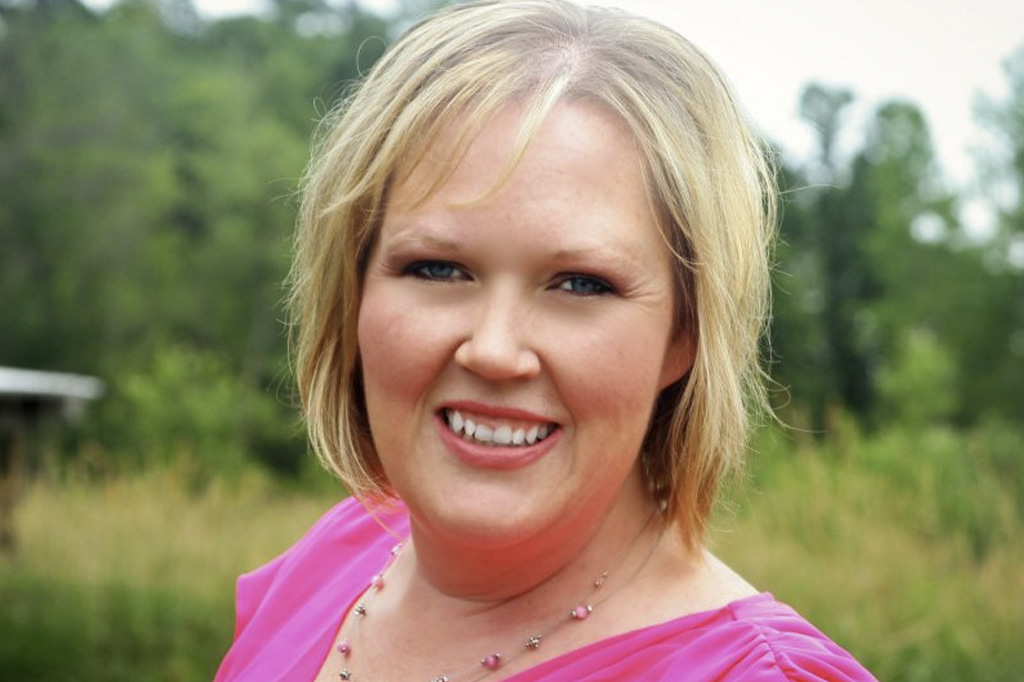 Executive Director Head Start for Kent County, Inc.
MaDonna Princer, Executive Director, is a graduate of Central Michigan University with a Masters of Art in Educational Leadership, a Bachelors of Science in Social Work with a minor in Family and Child Development, and a 2004 graduate of the UCLA – Johnson & Johnson Head Start Management Fellows Program. She is very active in the Early Childhood community and represents early childhood interests within her county and participates on many State and National committees.
Program Director Head Start for Kent County, Inc.
Kari Clark joined Head Start for Kent County in October 2005. She holds a Master of Management, with an emphasis in Organizational Leadership and a Bachelor of Arts, with  a Major in Language Arts and Minor in Early Childhood Education (ZA Endorsement) from Aquinas College. Kari has spent her career supervising and managing high quality early childhood education. She has been a member of WMiAEYC Board since 2010 as a representative for Head Start and now serves as Secretary for the board. She has had the opportunity to attend seminars and workshops, obtain membership in NAEYC, and facilitate professional development which all have been beneficial in building her career here at Head Start for Kent County.