This week, Thursday, August 11th from 5:30-6:30pm we are hosting our "Pop and Popsicles" event with Grand Rapids Public Schools at Mulick Park!
Join us at Mulick Park on August 11th from 5:30-6:30pm and enjoy family fun activities, park and splash pad access, FREE backpacks/school supplies/books for all children, raffle prizes, and much more! Your family will also get more information on the upcoming school year. Come and be a part of our end of summer celebration. You won't want to miss out!
Mulick Park: 1632 Sylvan Ave SE, Grand Rapids, MI 49506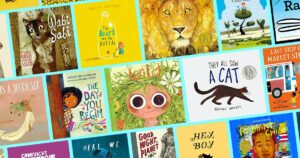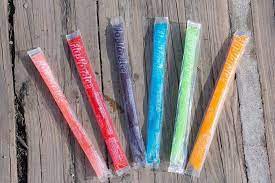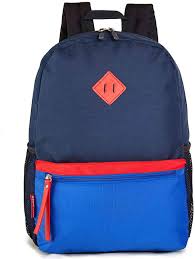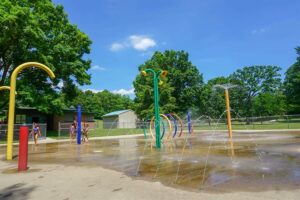 We can't wait to see you there!