Head Start believes in a holistic approach to Education. A child cannot learn with hurting teeth, constant illness, or worries about food, clothing, or shelter. We partner with the parents to help ensure the child has good nutrition, good medical and dental care, and all of the basic needs met. When this happens the child has the freedom to learn, interact with peers, and intellectually grow.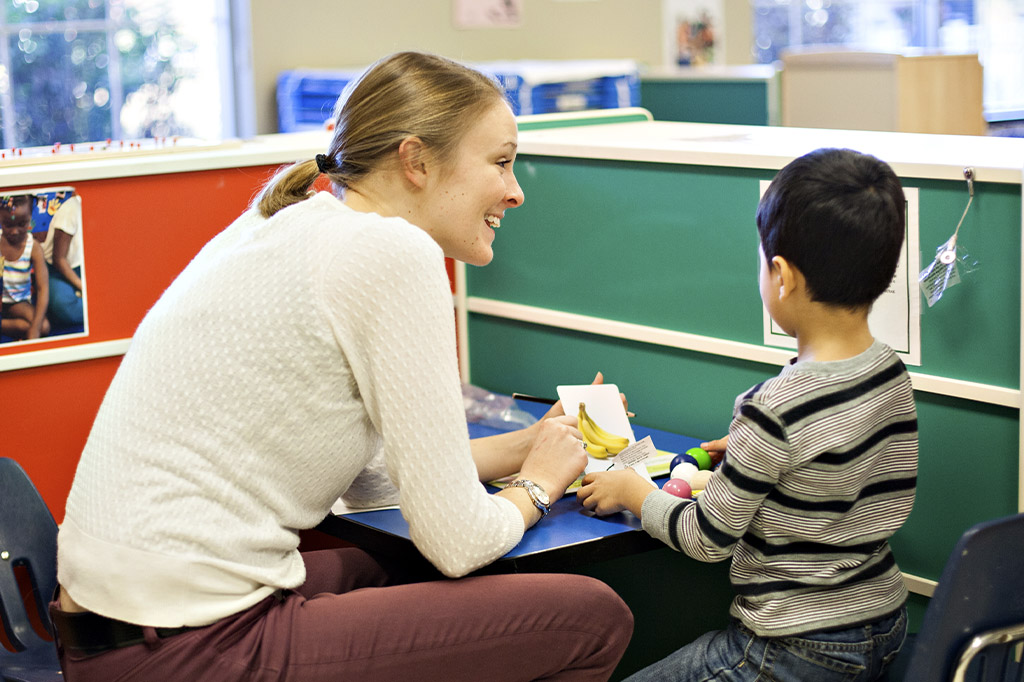 The backbone of any program is only as good as the quality of the personnel. Head Start only hires qualified degreed professionals, who also have extensive experience in child development.
Head Start expects the staff to grow as well as the students, therefore provides many hours of professional development each year.
The Head Start staff also has a thorough knowledge of community resources and how to access them when families express a need. All of this is done in a structured team approach that is supportive to parents and teachers alike.
The Head Start staff is honored to have parents work with us, and entrust the welfare of their children to our services. Each child and each parent is treated as an individual, special in their own right. 
Parents are valued as program helpers, problem solvers, and an integral part of their child's overall education.