Cultural Competency
& Outreach
We believe the key to becoming more culturally competent is to
respect
the ways others live in and organize the world, and show a willingness to learn from them.
We believe the key to inclusion is beyond welcoming every culture – it's a matter of ensuring every individual feels a
true sense of belonging.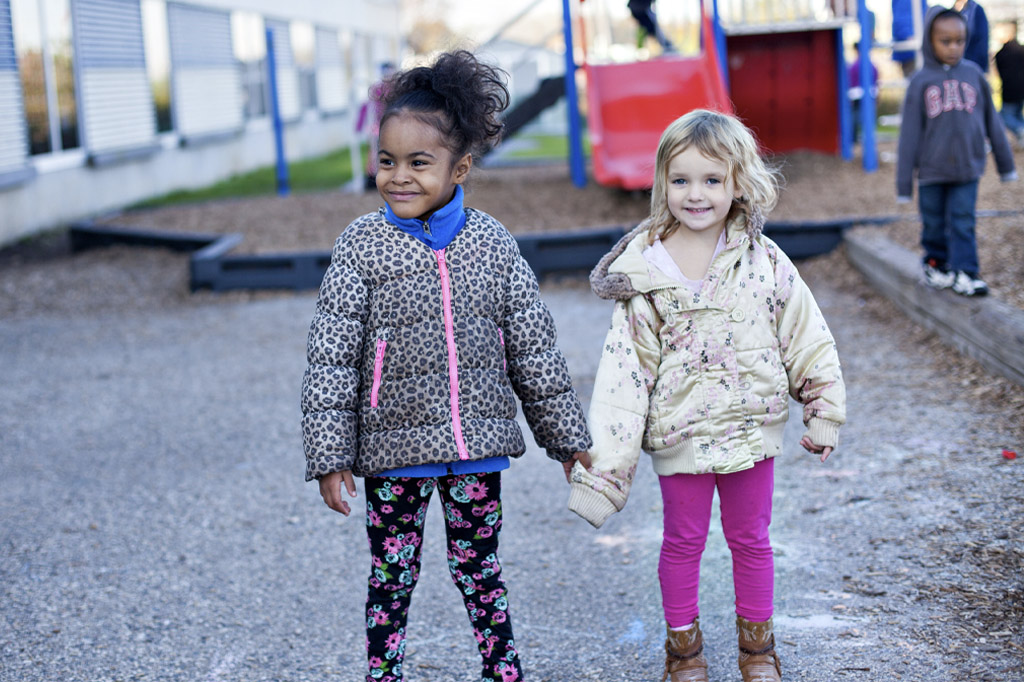 One of our goals is to recruit and retain high quality staff that reflect the children and families we serve. We assess our agency's representation of marginalized populations on a regular basis to help us identify opportunities for and barriers to increased diversity and inclusion of our staff.
Increase diversity of volunteers to strengthen the support provided to all enrolled families.
1) Increase translation of communication to families in their preferred language
2) ensure staff is respectful and considerate in all communication to families, students, and employees.
1) Ensure teachers can confidently identify and articulate strategies used to match each dual language learners' level of English development
2) improve teachers' ability to discuss diversity and value of self-identity, as well as the identity of others.
Strategic Outreach
Committee
Our Strategic Outreach Committee is specifically dedicated to effectively deliver consistent messages to both key audiences and partners and determine the best ways to reach out to and interact with our community.