Join us this week on June 23 from 3-4pm for our first Summer Engagement Events! We will be at John Ball Zoo and Frederik Meijer Gardens.
Join us at Frederik Meijer Gardens at 3 pm June 23 to play in the Children's Garden, with the Great Lakes water tables, and explore the nature all around!
Frederik Meijer Gardens – 1000 E. Beltline Ave NE, Grand Rapids, MI 49525
*We suggest arriving 5-10 minutes early as we will enter as a group at 3pm.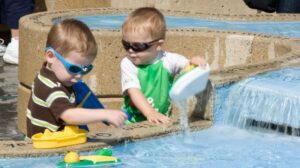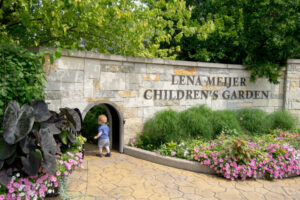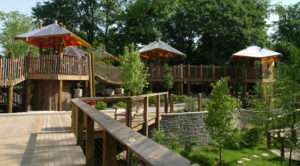 OR
Join us at 3 pm on June 23 at John Ball Zoo in the Grove Picnic Area for some fun crafts, scavenger hunts, and learning about nature at the zoo!
John Ball Zoo – "The Grove" Picnic Area – 1300 Fulton Street W, Grand Rapids, MI 49504
*FREE tickets into the zoo for the first 20 families!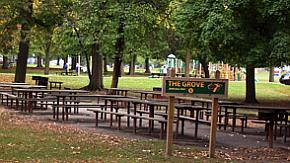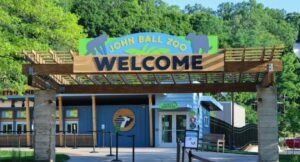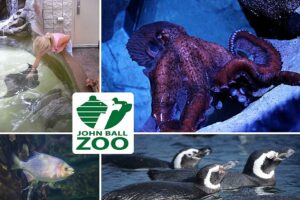 We can't wait to see you!