This week we celebrate the importance of PLAY!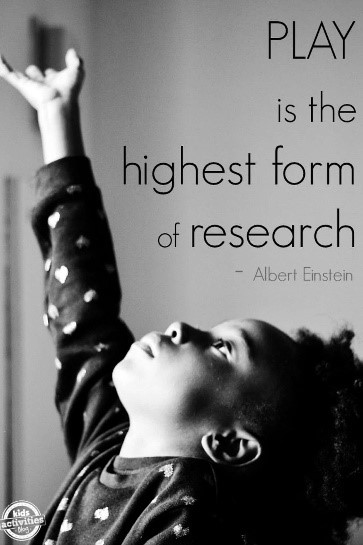 ---
Look at these 6 Benefits of Play. Play isn't all fun and games – it's also an important teaching tool! Through play, kids learn how to interact with others and develop critical lifelong skills.
---
Learn how to nurture your infant or toddler's development through the power of play in this video from Zero to Three's website!
Power of Play – Zero To Three Magic of Everyday Moments from ZEROTOTHREE on Vimeo.