Success Basics
https://www.successstartsearly.org/
Go to the link above. Click on "Your Child's Success". Watch the videos. Plan to LOVE, TALK, COUNT, PLAY and READ to your child.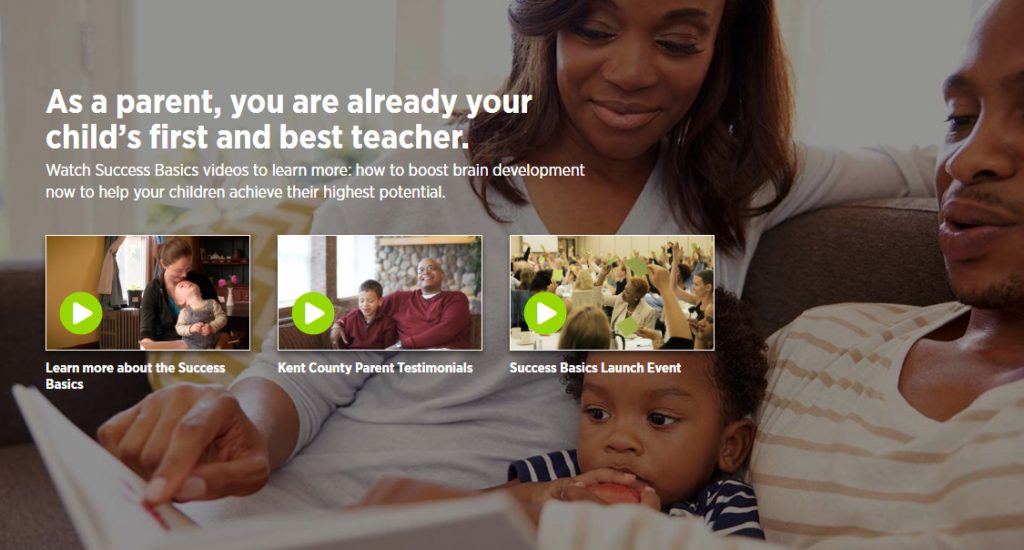 Scholastic Learn at Home: Grades PreK-K
https://classroommagazines.scholastic.com/support/learnathome/grades-prek-k.html
Go to the link above. Set up a free account for Book Flix and the Watch & Learn Library with username Learning 20 and password Clifford.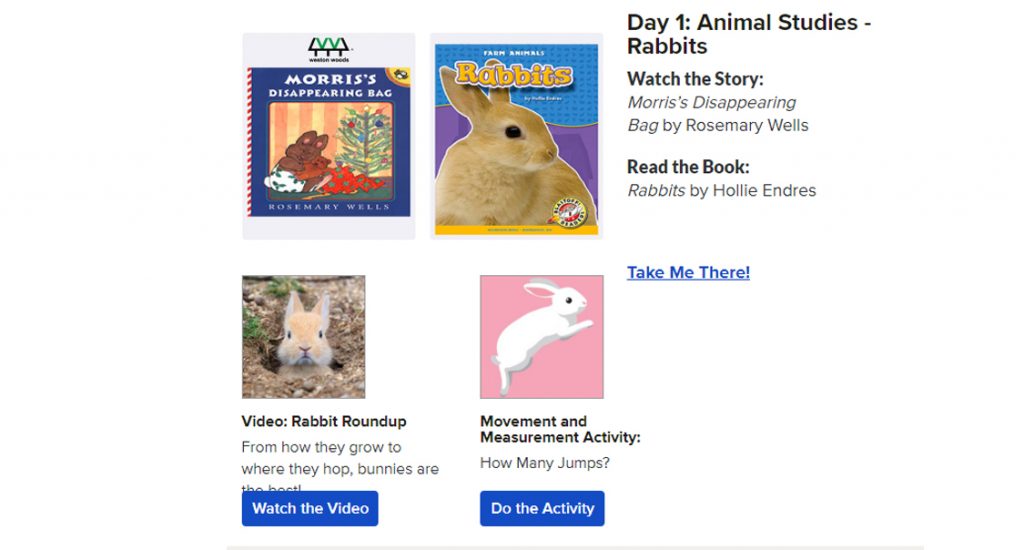 How to Talk to Your Kids About Coronavirus
https://www.pbs.org/parents/thrive/how-to-talk-to-your-kids-about-coronavirus
Go the link above at PBS Kids for Parents. Explore the different topics and resources provided.