Located next to the Kentwood Fire Station near 52nd and Eastern, Kentwood Head Start is an extended year site with one full-day 3-year-old classroom and two 4-year-old classrooms. We have an awesome staff of highly qualified teachers.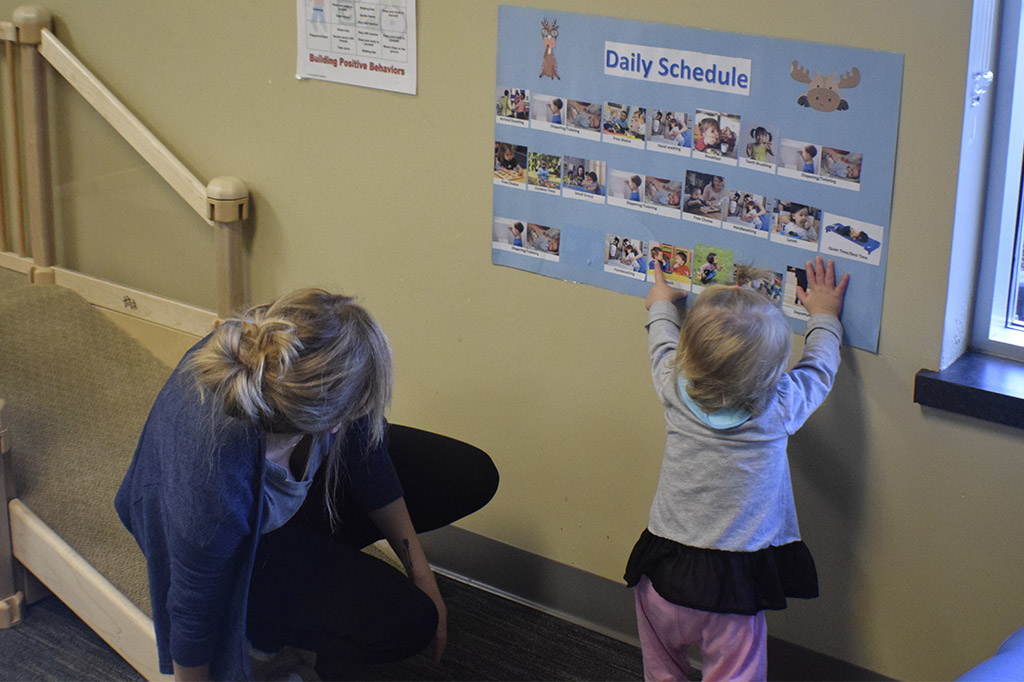 Our Preschool program supports the well-being and development of children from ages 3 to 5 years old by focusing on education, nutrition, medical/dental care, and parent involvement. We understand that children learn through experience, and we strive to nurture the whole child in our preschool program in addition to math, reading, science, social studies and art skills.
There are currently no vacancies.
Hours of Operation
06:30 AM - 03:30 PM | Classroom Staff
06:30 AM - 04:00 PM | Office Staff
Full Day Hours
07:35 AM - 02:35 PM | Preschool
Receptionist
Nereida Santiago